Custom Post Frame Builders in Ohio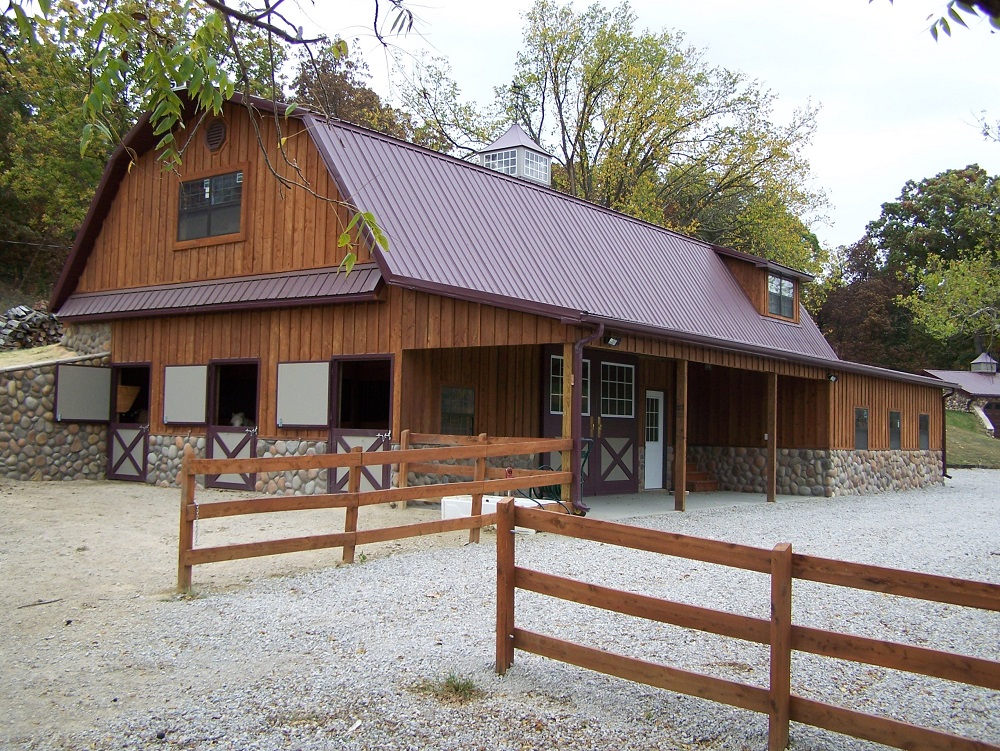 At MQS Structures, we identify as custom post frame builders in Ohio and specialize in four main pole barns – horse barns, agricultural, commercial/industrial, and garage/hobby shops. Many of the clients that come to us are looking for a beautiful barn for their horses. Our custom post frame builders in Ohio are able to provide clear spans to our customers, along with an array of add-ons to complete the look of their pole barn. 
MQS Structures is one of the best custom post frame builders in Ohio.  With over 25 years of construction experience building farm buildings in the post frame industry and hundreds of agricultural buildings under his belt, Caleb has demonstrated the ability to deliver farm buildings that testify of quality workmanship at a very competitive price.