Farm Buildings in Ohio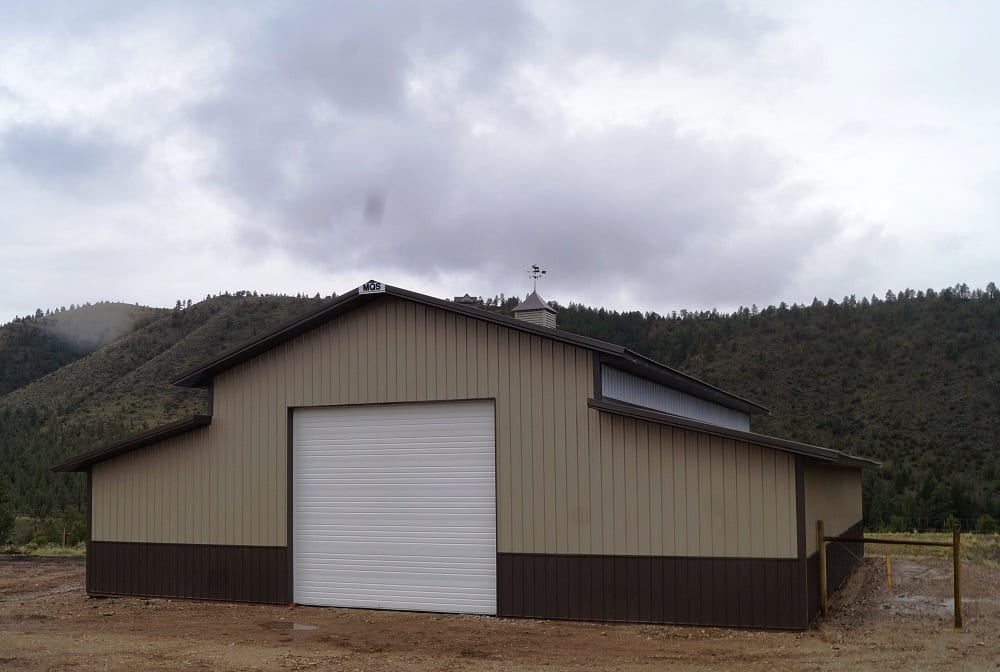 MQS Structures is a family owned and operated company that specializes in post frame, steel sided wood structures, and farm buildings in Ohio. The founder and owner, Caleb Miller's construction background trace back to his Amish Mennonite upbringing, a group well known for their work ethic and expert craftsmanship. MQS Structures is one of the best post frame builders. With over 25 years of construction experience building farm buildings in Ohio in the post frame industry, Caleb has demonstrated the ability to deliver farm buildings in Ohio that testify of quality workmanship at a very competitive price.
If you're tired of traveling to and from your current rental unit, want more storage room, save money, and have a space customized to your liking, the team at MQS Structures can help! With our farm buildings in Ohio, we guarantee you'll be wishing you'd contacted us sooner. You can view our gallery of buildings on our website, as well as receive a free estimate!