7 Maintenance Tips for Your Cumberland Farm Building
Thursday, 29 April 2021 11:30
Ashley Johns
Just like with a home, there are always ways to upgrade and improve your Cumberland farm building.  Although pole buildings require less maintenance than other structures, there are still things you should check regularly to ensure your building is structurally sound.  As one of the leading Cumberland post frame builders, MQS Structures has compiled a list of maintenance tips to help keep your farm building in tip-top shape. 
Power Washing
At least once a year, when the weather gets nice, you should use a power washer to remove and dirt and grime that has built up over the last several months.  Not only will this improve the appearance of your post frame building in Cumberland, but will decrease the chances of corrosion on the exterior.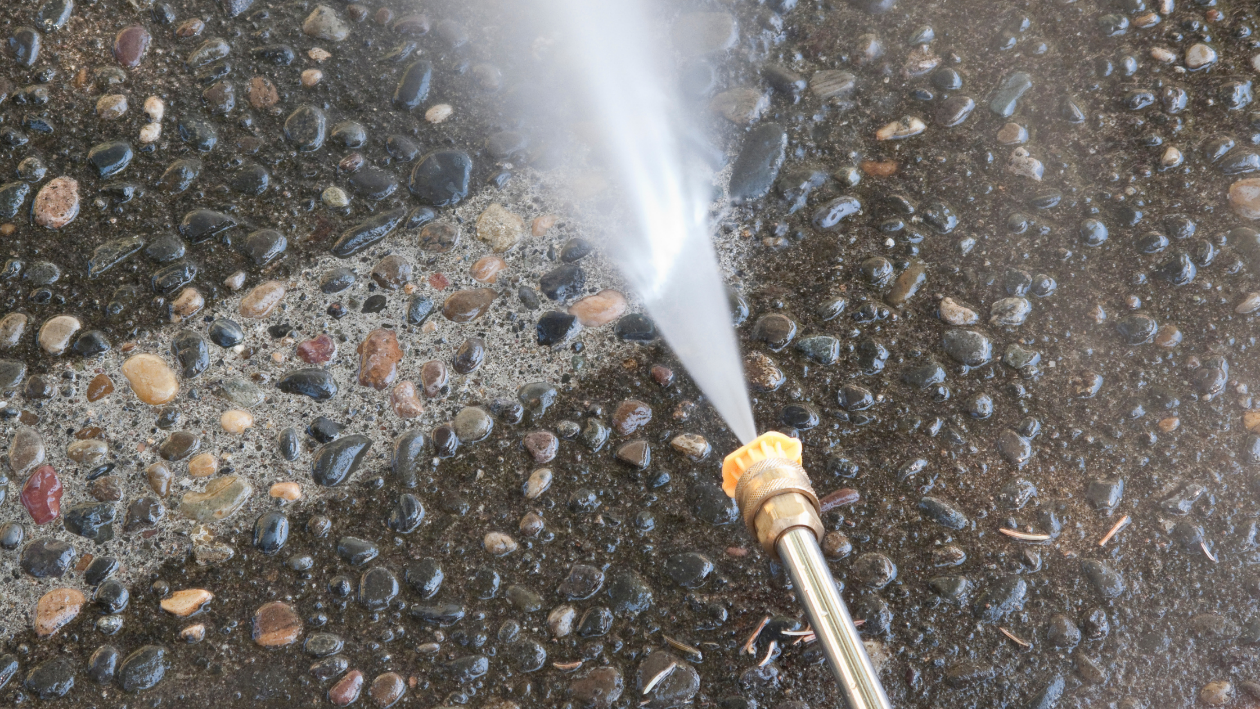 Check the Roof
The roof is a critical part of any structure, so be on alert for any potential leaks or trouble spots.  During a rainstorm, walk around the interior of your Cumberland pole building and check for any leaks, as they are easier to spot while it's raining. 
Consider a New Paint Job
If the exterior paint is showing signs of age, it may be time for a fresh coat to bring it back to life.  A new layer of paint is one of the most cost-effective ways to make any structure look brand new without doing any major renovations.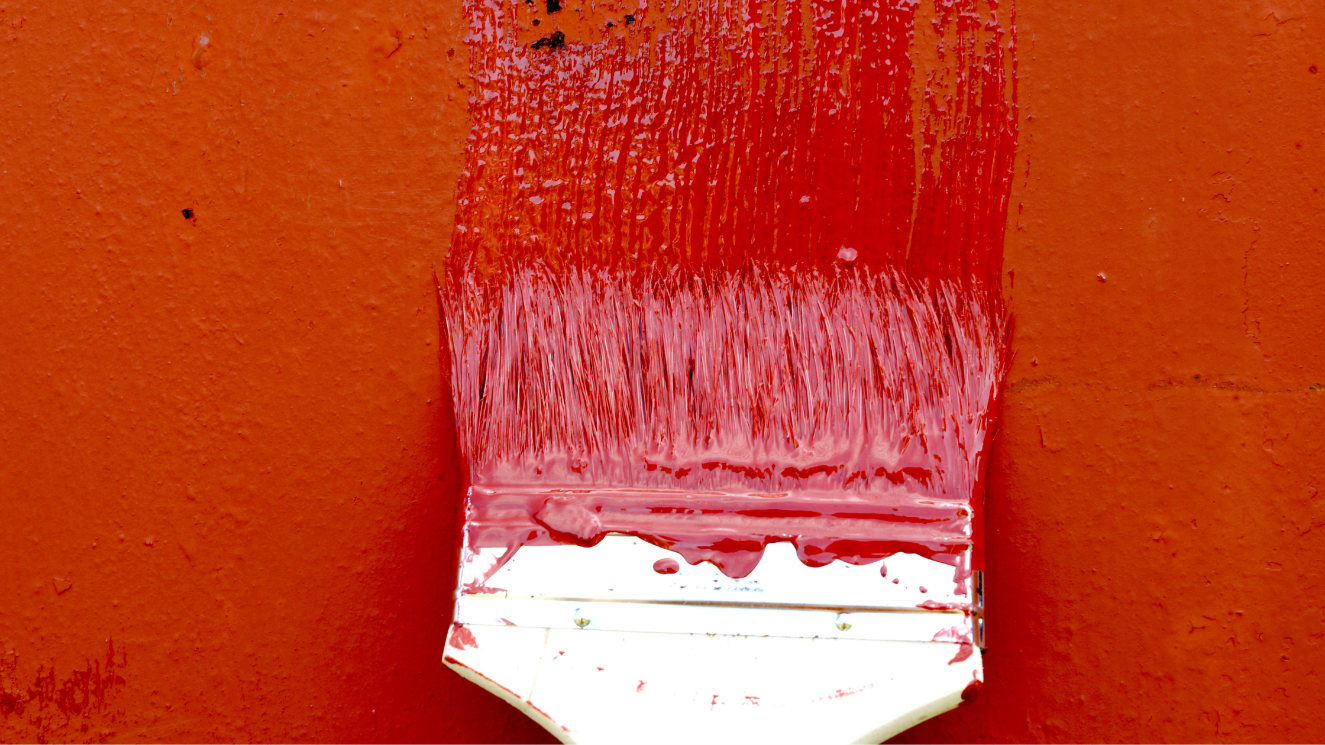 Ventilation
If you see any condensation building up in your Cumberland farm building, it is likely due to insufficient airflow.  Excess moisture can eventually lead to corrosion, so it is something that should be addressed immediately.  MQS Structures suggests contacting a HVAC specialist to diagnose and repair any airflow issues. 
Check for Damaged Wood
When you are walking through your custom pole barn in Cumberland, keep your eyes open for any deteriorating building materials.  With wooden building materials there is always the risk of wood damage due to termites and flying ants.  If termite damage is detected, be sure to contact an exterminator to address the issue. 
Drafty Windows
Although ventilation is important, you don't want drafty doors and windows in your Cumberland pole building.  If you detect any drafts be sure to check and see if the vapor and air barriers are properly sealed. 
Examine the Weather Stripping
If your doors and windows are not closing properly, it could be an issue with the weather stripping.  Replace the weather stripping as needed to ensure that all moisture stays outside, there are no drafts, and that all windows and doors seal properly. 
If you have any other questions regarding maintenance tips for your Cumberland post frame building or if you are thinking about adding another structure to your property, give us a call at (855) MQS-3334 or contact us online to speak to a team member.