Five Ways To Use a Pole Barn
Tuesday, 08 September 2020 05:28
Ashley Johns
Pole barns are an excellent building choice for a variety of uses. Many people often overlook the benefits of barns because they associate barns with agriculture and livestock. However, pole barns can be used for just about anything! At MQS Structures, where we build custom pole barns in Ohio, we see customers use their barns in different ways all the time. Here are just five ways to use a pole barn:
RV/Boat Storage
Pole barns are an ideal solution for storing large vehicles such as Recreational Vehicles and boats. Both of these vehicles are major investments and require extra care to keep them in good condition, and an insulated pole barn can do just that. Keeping RVs and boats in a barn will protect them from the elements when you aren't using them and reduce your need to have to make major repairs. Check out our blog on storing an RV in a pole barn here.
Horse Barn
As you can likely assume, one of the more popular reasons for a pole barn is to serve as horse barns or agricultural buildings. Pole barns have been used to house horses and livestock for decades, and rightly so. They are excellent buildings to hold large animals along with feed, equipment, and tools for protection against Mother Nature.
Extra Storage
If you're like many people in this world, you likely have a lot of stuff, and sometimes your living space doesn't have enough room to store everything. Custom pole barns are an excellent solution for extra storage space needs because they can be built to your specificity. Read our blog on using agricultural buildings for storage here.
Garage
At MQS Structures, many of our custom pole barns are used to serve as a garage. Whether you want a simple one-door or two-door garage for your everyday car, or an oversized building to hold tractors and other large farming equipment, pole barns are the way to go.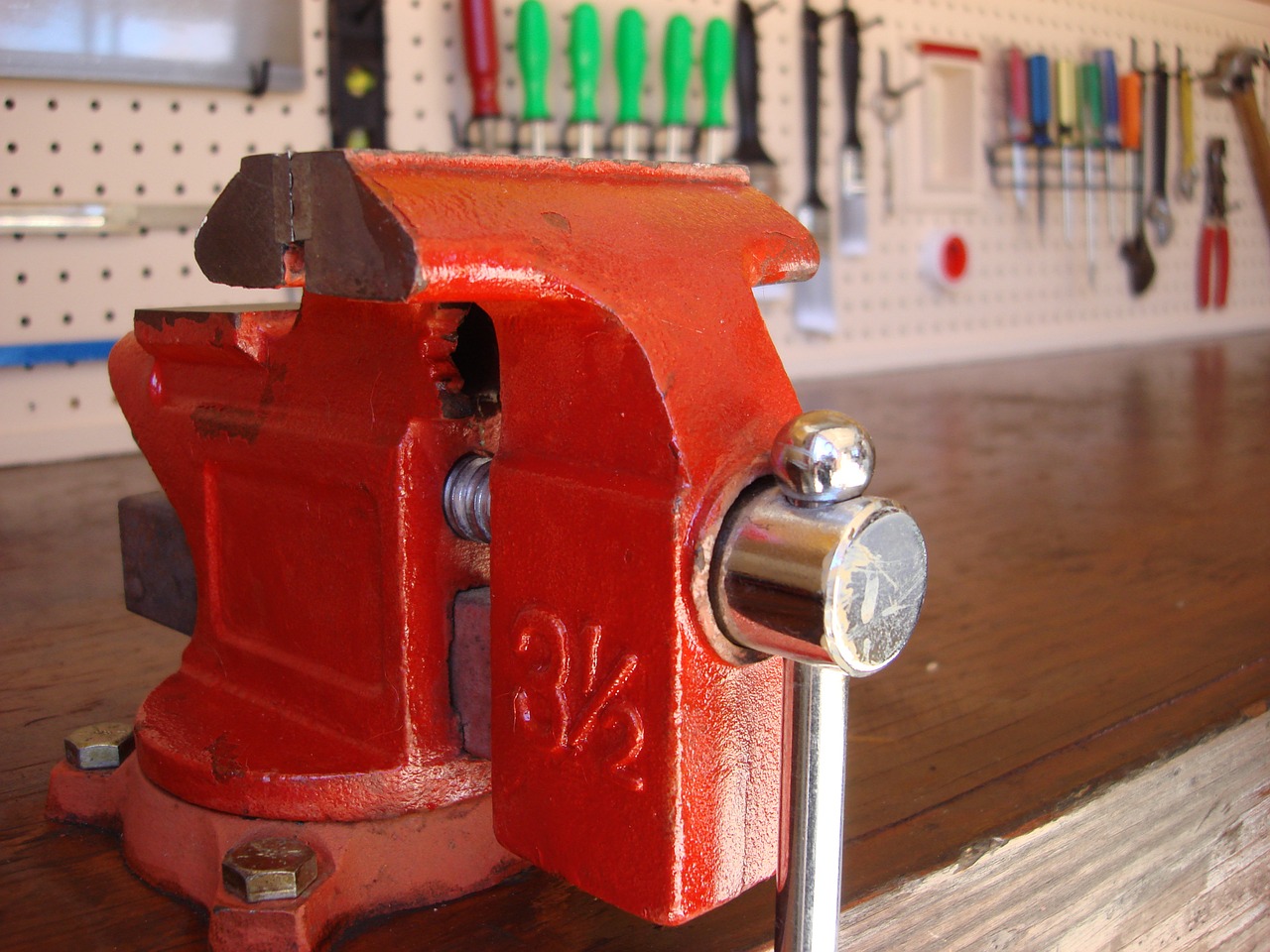 Hobby Shop
Have a hobby that requires a lot of space? A pole barn can serve all your needs. Whether your hobby is woodworking, painting, or collecting vintage cars, pole buildings can be built to create the perfect space for your hobby.
Contact MQS Structures
From a place to park your RV to a dedicated space for whatever your hobby is, a pole barn is the solution you've been looking for. They can be used for practically anything you can think of! If you're considering adding a barn on your property, we build agricultural buildings in Ohio. Request a quote from us by filling out our online form or calling us at 855-677-3334 today.